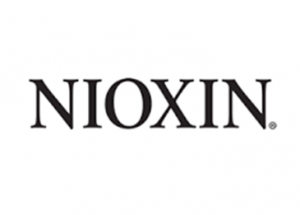 The number one salon brand for thicker, fuller hair.
Backed by more than 30 years of dedicated independent research, NIOXIN is the most awarded brand for thinning hair.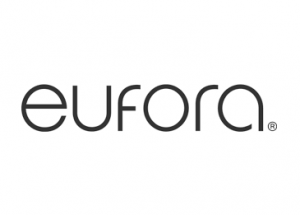 Eufora formulations harness the power of more than 100 unique plant and flower extracts, essential oils, vitamins and natural aromas.  Add a dash of innovative technology, and Eufora elevates botanical science above the crowd… delivering red carpet ready product performance that rocks your style while still granting good global karma.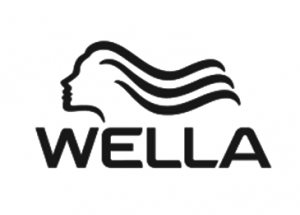 A line of luxurious products that is unique in every category: gels that condition, oils that hold, sprays that don't flake, skincare-grade shampoos that prep hair for styling and gently balance the scalp, masques that have the richness and body of a lavish moisturizing cream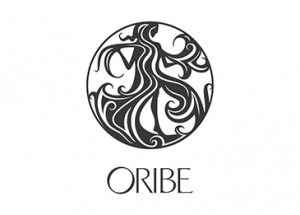 In our range you will find products specific to each hair type or need, from volumising or smoothing hair, to changing hair texture or fixing a hairstyle with added shine.