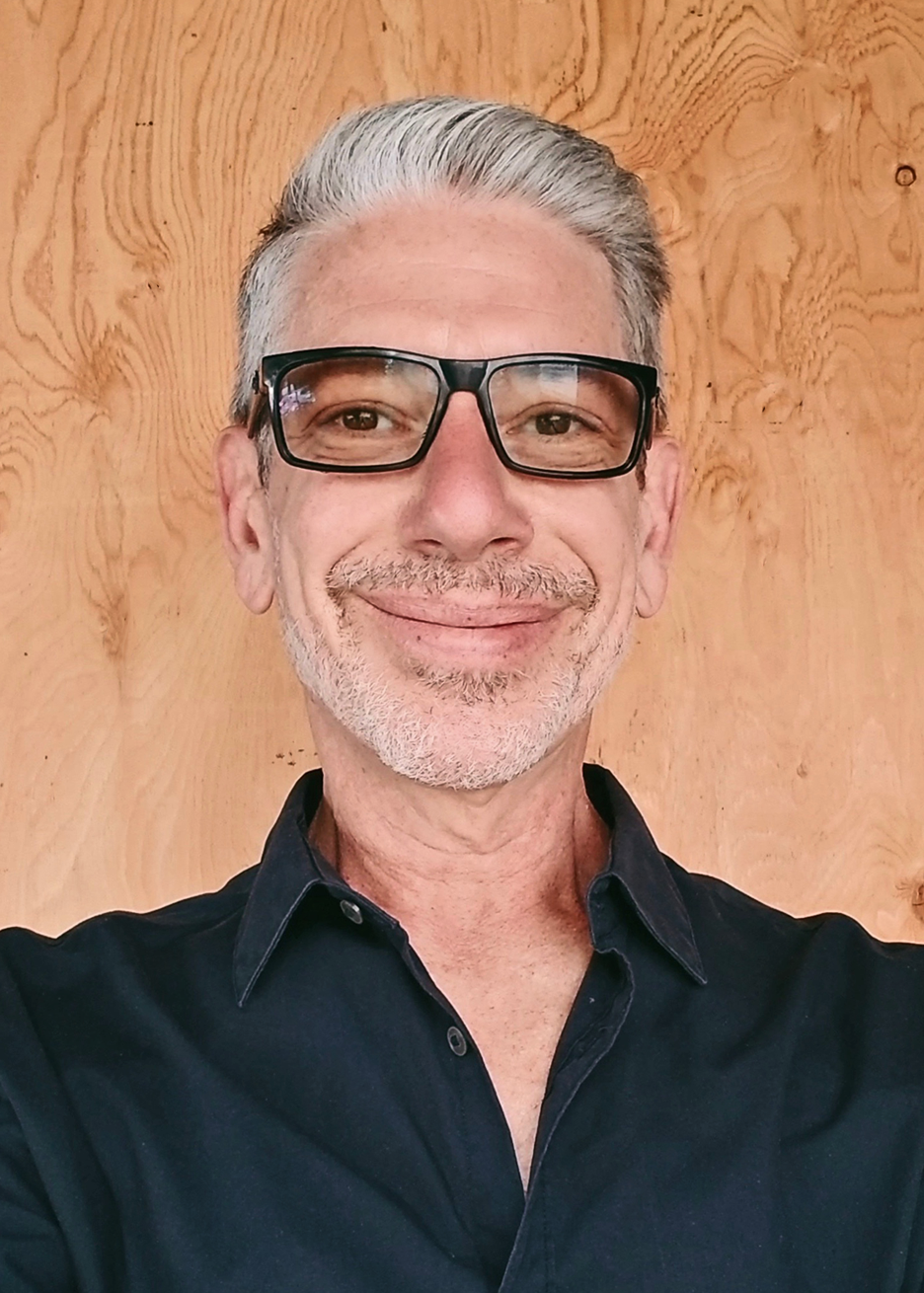 For 30+ years, Union Salon co-owner and Creative Director Anthony Crosfield has been a highly admired and sought after hairstylist in Vancouver and beyond. Anthony's extensive credits include countless competitive trophies, as well as editorial, film, television and platform work. He has an extensive involvement with New York Fashion Week, is a Canadian Wella Top Stylist and Design Team Member, and a North American Nioxin Core Team member/educator. He cuts, colours, styles, competes – and teaches the next generation of stylists. With an intense and unique cutting style, Anthony describes himself as a 'finishing fanatic', arguing that the final details are what make a spectacular cut. A well rounded style expert who believes that 'fashion is for the moment and style is for life'; Anthony truly is the hair whisperer.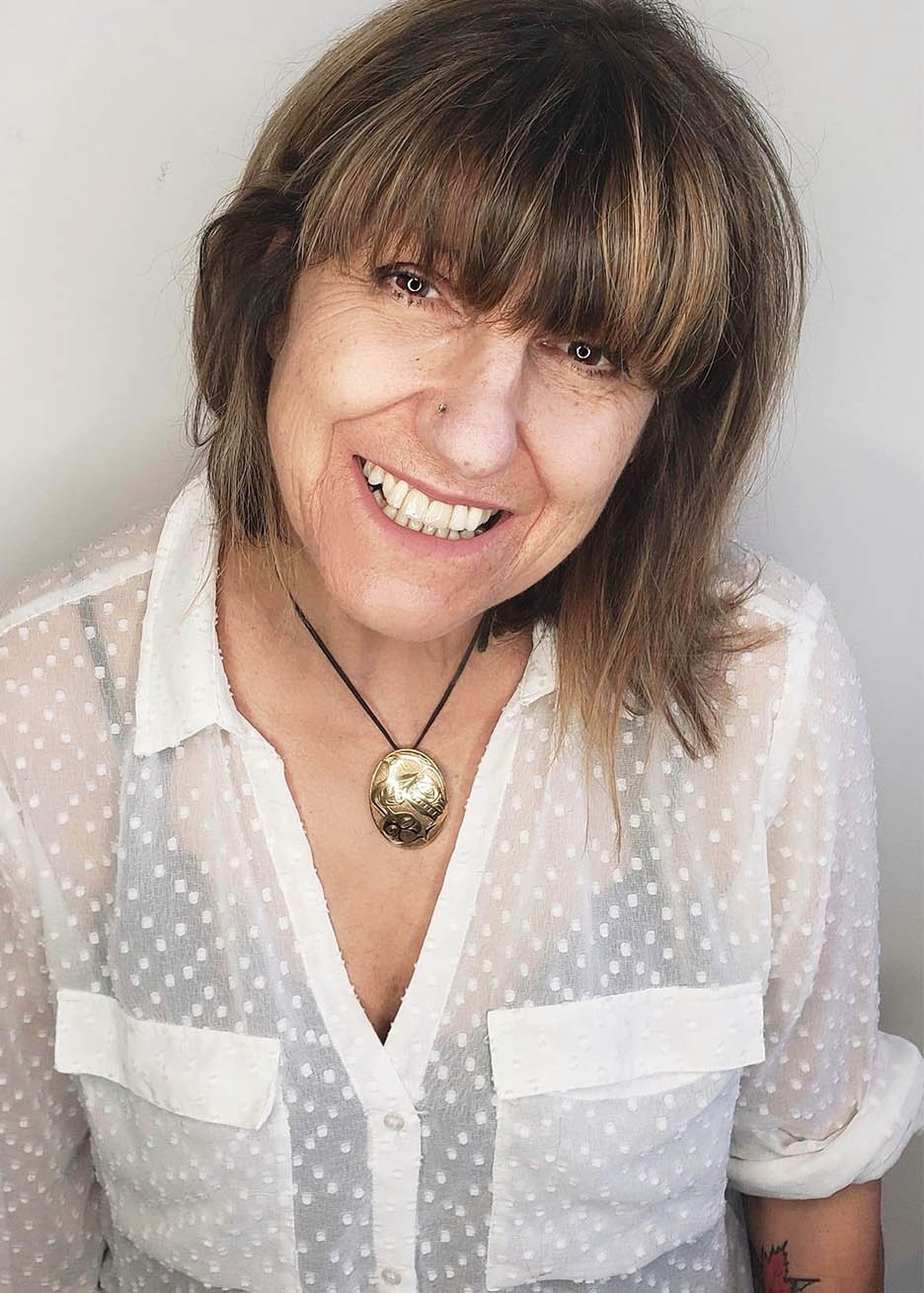 Mo has been working with hair for 30+ years. She started her career in France, then moved to Vancouver in the 90's to work at Suki's, Jean Pierre Hair Fashion on Robson and then opened her own shop, the Parlour, in English Bay. Mo has trained at Vidal Sassoon, Toni and Guy, International Success Institute and with L'Oreal Professional.
Mo enjoys doing transformative precision haircuts that will suit the individual's facial features, lifestyles and hair textures. If you are looking for a hair makeover with a stylist who is going to find the best haircut for you look no further!
Mo is grateful she has been able to meet and work with so many talented people in her career thus far.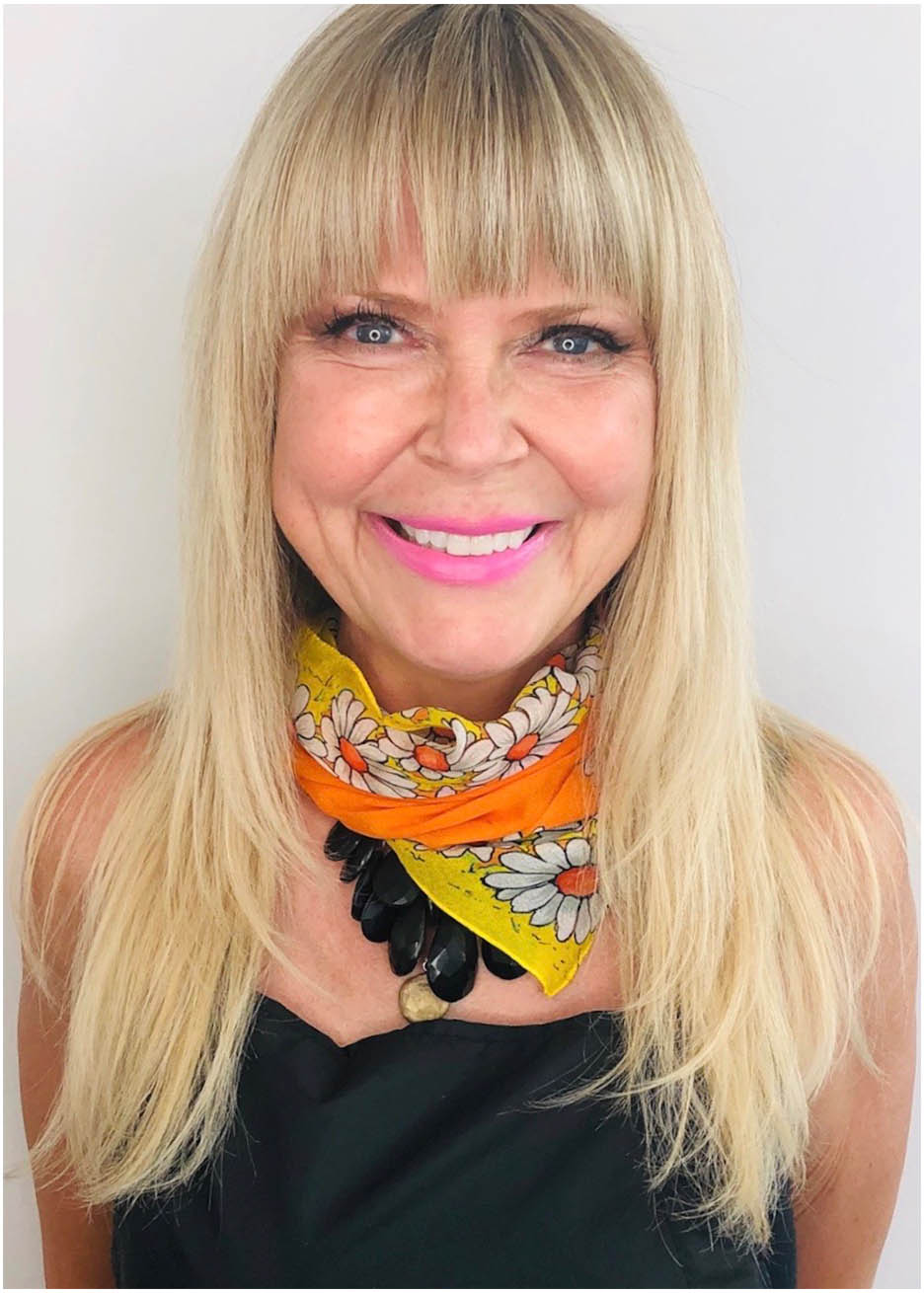 Lynn moved to Vancouver from Edmonton 18 years ago and immediately began working in one of the city's best Salons.
A senior stylist who's extensive advanced cutting certifications include both Suki's Academy and Zinc Academy, and technical colour training at Craft Academy.
Lynn excels at both colouring and cutting hair. Her favourite hair texture to work with are those clients with curly hair, women's short hair cuts, and men's styling.
She believes a thorough consultation is the key to mapping out a plan for each client's cut and colour and will take the time necessary to do so for each person who sits in her chair!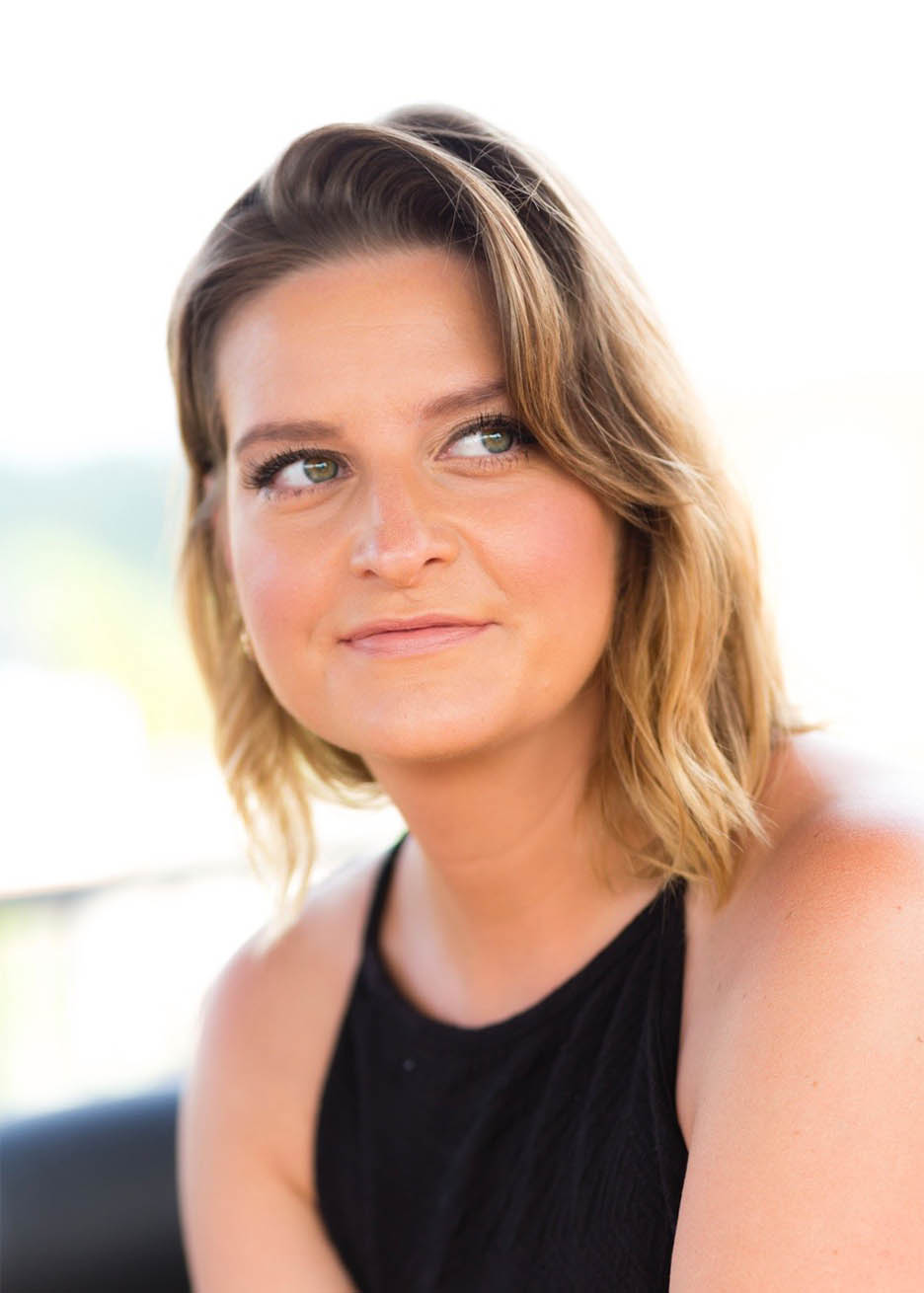 "Beauty is my duty". Janis started working in salons at the age of 18. Janis continues to be fascinated and excited by the way hair can transform someone's emotions. Having worked in Australia, the Bahamas, Whistler, Vancouver, and most of Western Canada, Janis brings a lot to the field. Janis is currently working as an educational trainer for Wella Professionals in the Western Canadian region. Janis enjoys hiking, traveling, surfing, movies and of course fashion.
You will find her in the salon on Saturdays.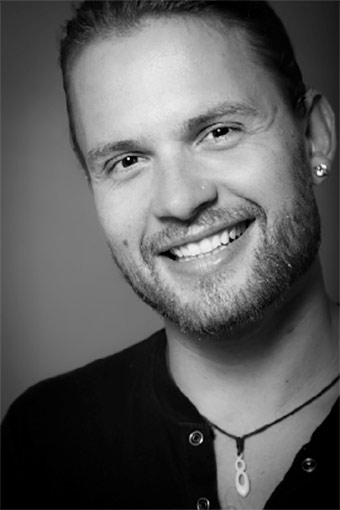 Chris Funk is one of Vancouver's leading Session Stylists. His passion for hair was evoked at an early age, and took true form when he first joined his first Session Styling Team. From there he blossomed into Blo Blow Dry Bar's Style Director, training all new hires across North America on the art of the perfect Blow Dry. After years of experience Chris was ready to venture out on his own. He is one of Vancouver's most sought after hairstylists in Vancouver, and offers in salon Blow Outs at Union Salons. Chris is well versed in all aspects of the styling world and specializes in editorial photo shoots, fashion shows and bridal hair.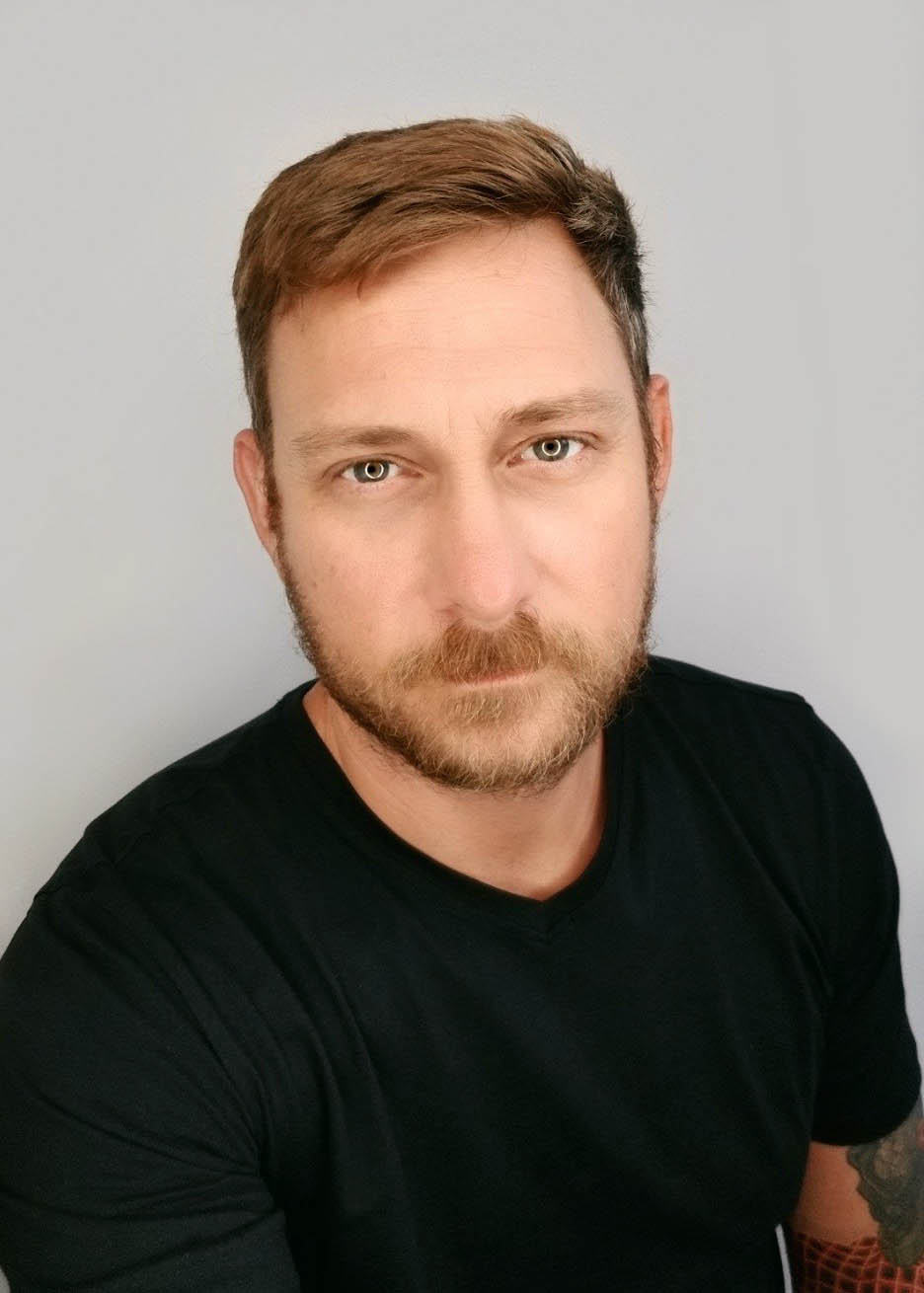 Paul has worked in the hair industry since 1990 and by 1998, he was traveling between a base clientele in Vancouver and sensational work in New York for fashion and TV. Paul's talents have seen him work with Patricia Fields in 1999 and more recently, tending to the locks of Cindy Crawford!
After moving back to Vancouver full time, Paul opened his own salon, Red Room, which he ran successfully for six years. Joining Gloss in 2008 allowed Paul to switch his focus from business management back to his true passion – creating beautiful hair.
Paul's down-to-earth, sweet personality and strong technical expertise will keep you coming back to his chair time and time again.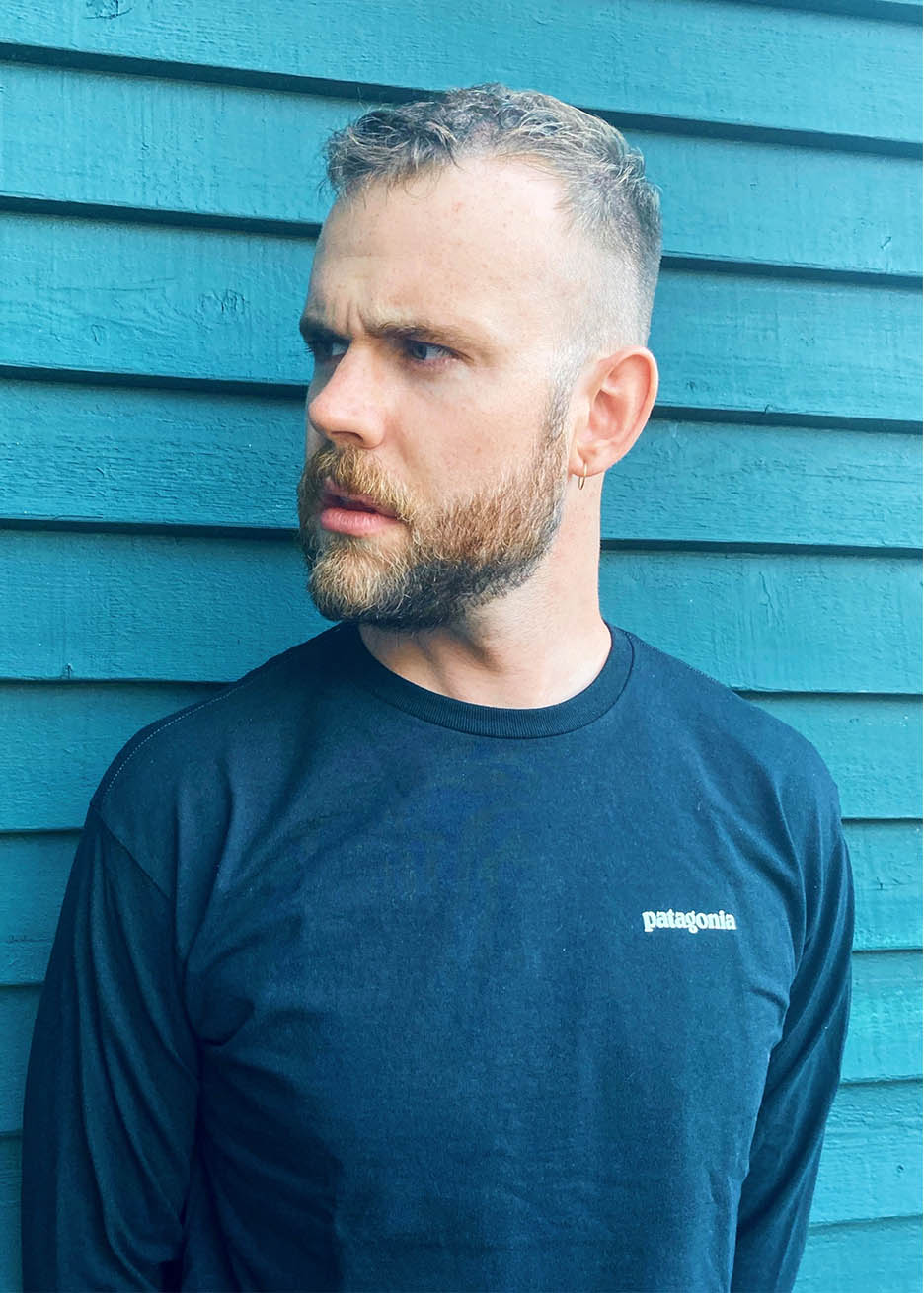 BC born and raised; Broc has 10+ years experience in the hair industry. Broc's perfectionism can be seen in his application of colour and attention to detail in every haircut. He has a passion for natural looking colours (ex. babylights, balayage, grey blending).
His meticulous approach to cutting hair combines both clippers and scissors to create a hairstyle that flatters any face shape. He has a penchant for sharp looking men's cuts, as well as helping anyone achieve the long glamorous mermaid hair they've always wanted!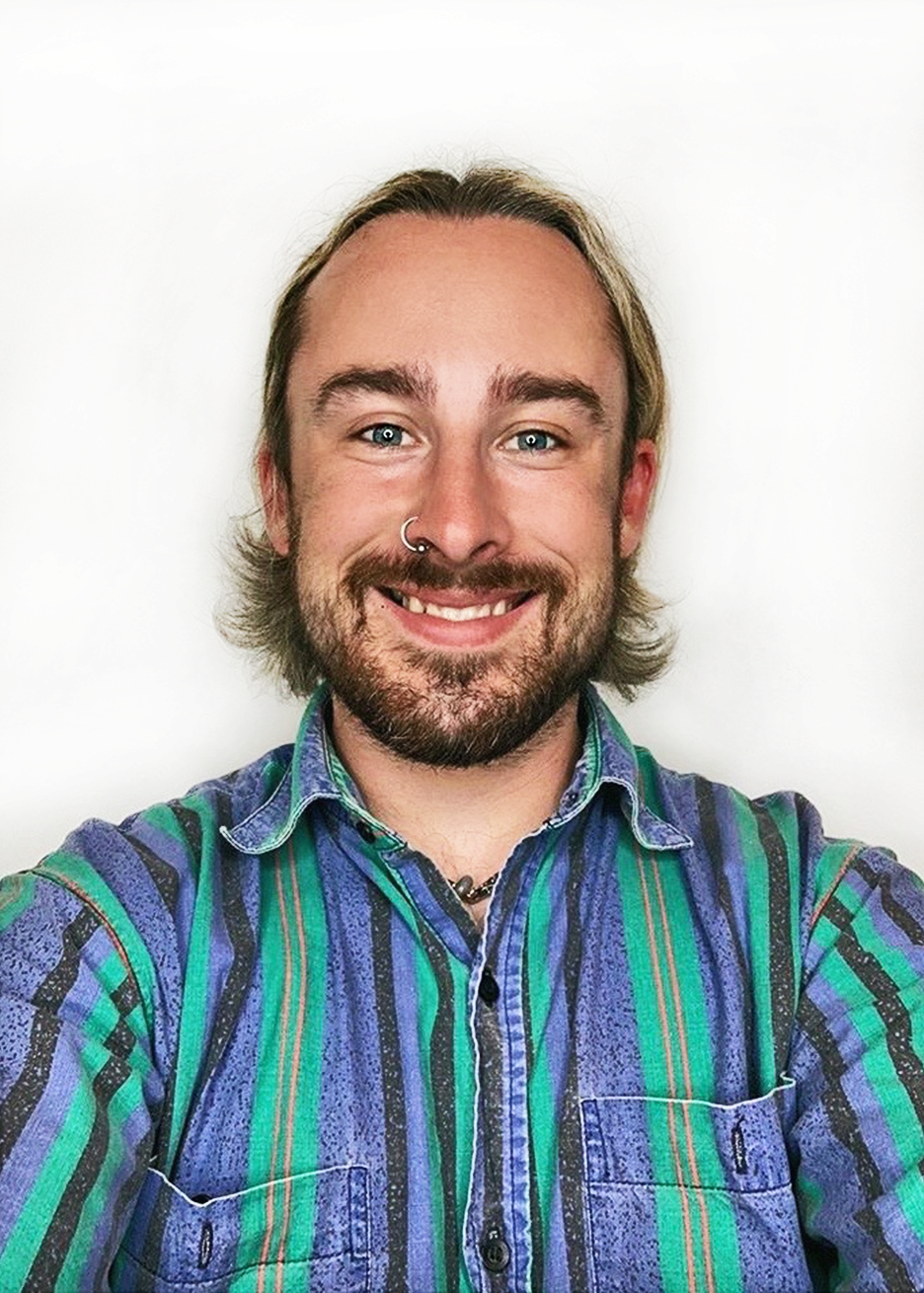 After graduating from the Hair Art Design program at John Casablancas Institute in 2014 Jon began his career as an assistant and apprentice. Following in the footsteps of stylists he looked up to and who mentored him, he began to fall in love with hair. He watched his mentors and how they precisely applied and created amazing blondes and other colours. Along with his passion for giving clients a low maintenance lived in blonde, he's also passionate about all colour and cuts that each client is looking for.
He continued his education post school by taking colour courses, and an advanced cutting class. He practiced to perfect his craft and now as he comes up to 5 years in the industry his favourite feeling is giving a unique look to each client and seeing the excitement in their face when they see their finished hair for the first time.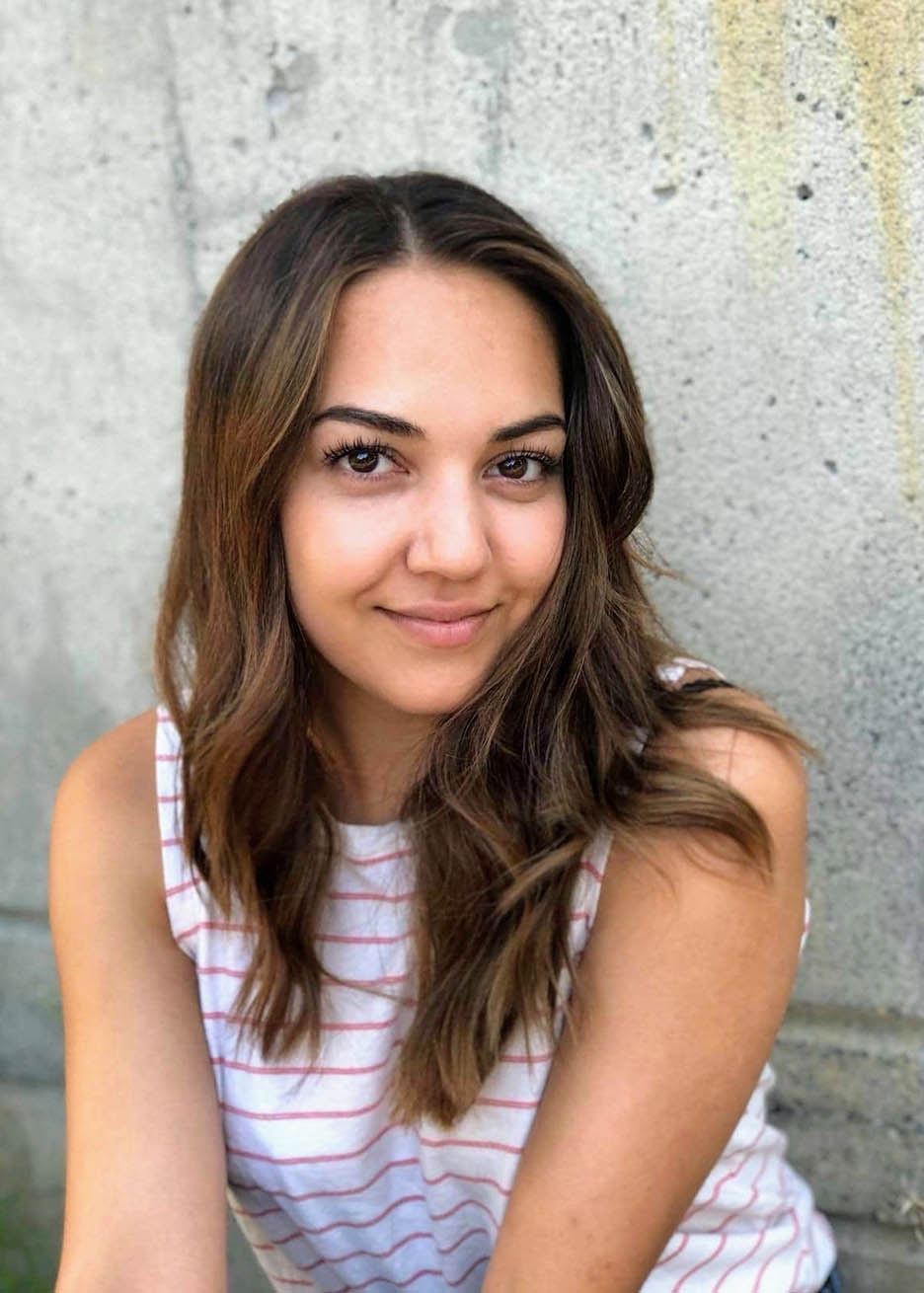 Madison has shown a genuine love for hair since before she could hold a pair of safety scissors. She graduated from Blanche Macdonald Hair program in 2013, and continues to update her education as well as teach others. She specializes in custom color,  extensions, wigs and braiding. When Madison steps out of the salon she works in the TV and Film Union IATSE. Some shows including Apple TV's "See" and "Chilling Adventures of Sabrina". Finding balance is also a talent of Madison's, given her busy schedule.
" I am here to help my clients love themselves more than they did when they walked through the door. Whatever that is for you, my client, I will be honest and open about what is possible. We are only human after all!"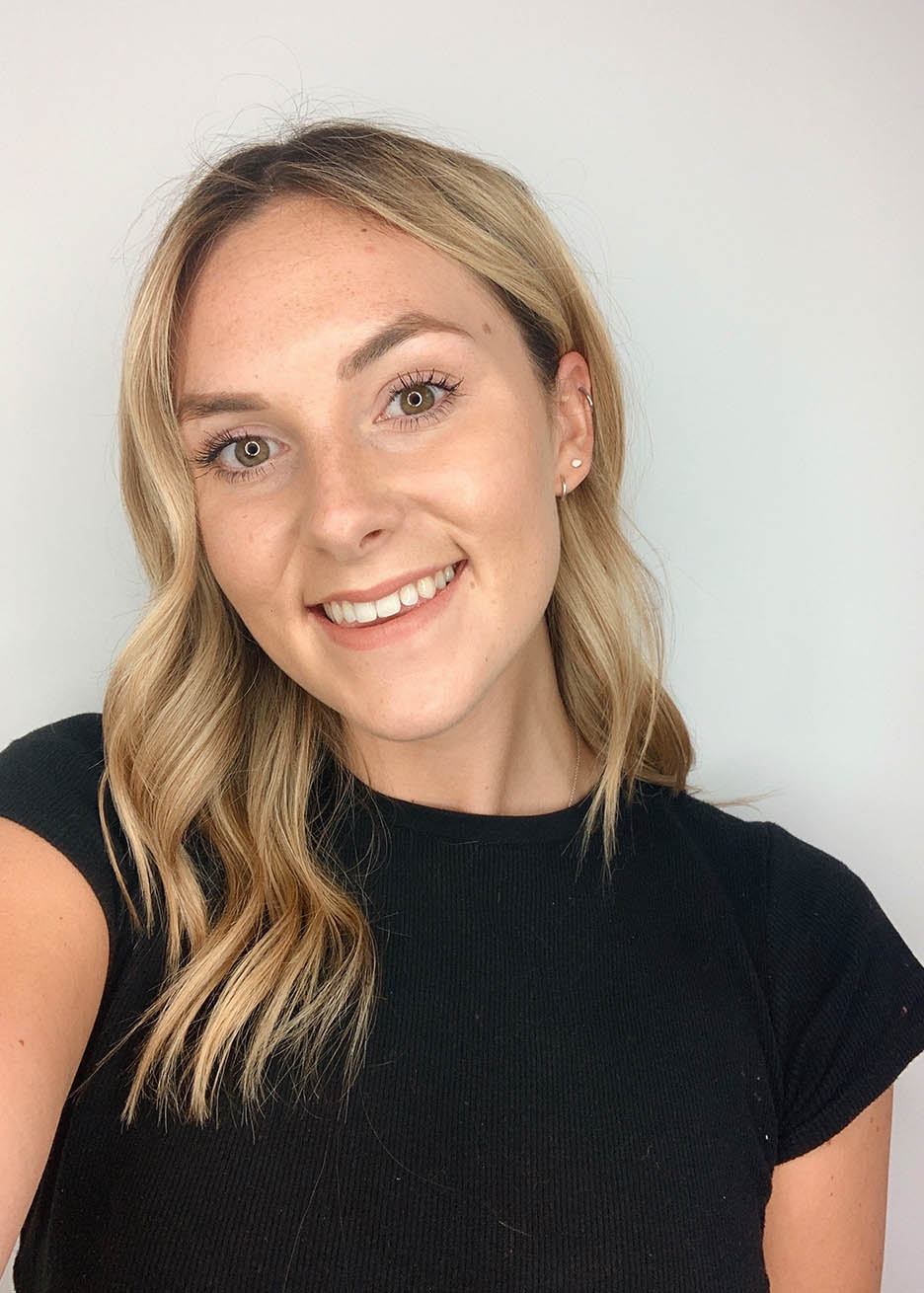 Lauren has had a love for hair ever since she was 13. With her mom being a hairstylist, she grew up assisting her while learning different techniques on colouring, cutting and styling.
Lauren enjoys doing highlights, balayage and fun creative colours. She loves finishing her clients off with some beautiful beachy waves. Her objective is to make every client feel welcome and comfortable in her chair, and to make their hair goals become a reality!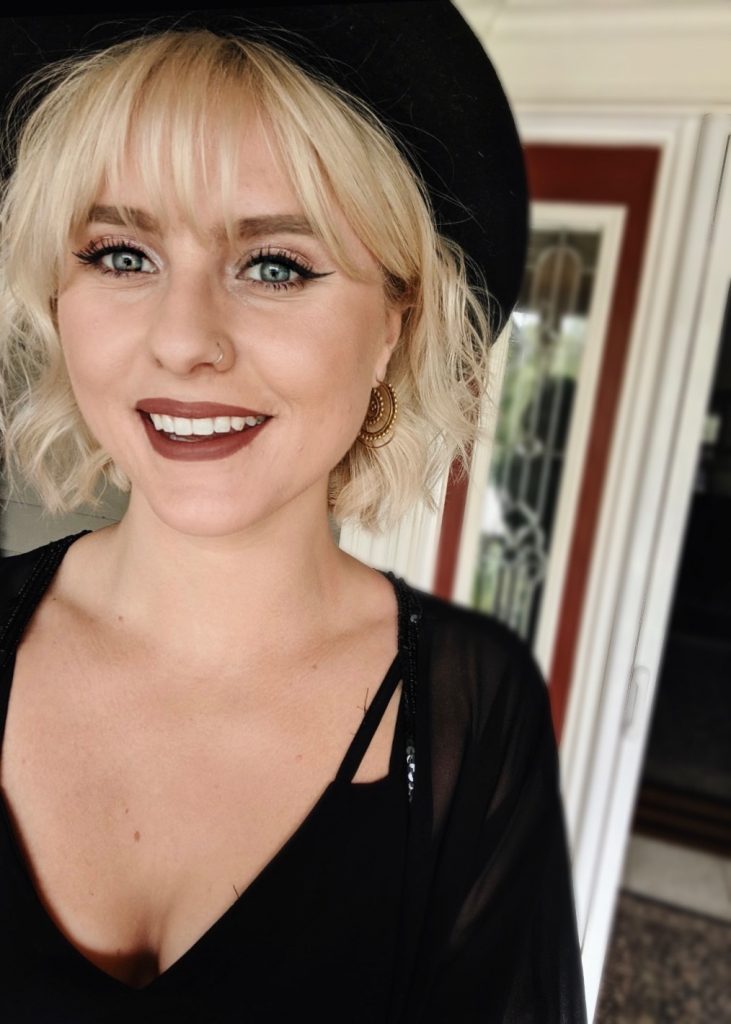 Meghan moved here from Toronto, Ontario to pursue her dream of being a hairstylist on the west coast!
Meghan brings her fun-spirited energy with a twist of sass. She is inspired by the outdoors, drag queens, graffiti art, travel and all the people she meets along the way. Meghan has been in the hair industry for 3+years and has even undergone an apprenticeship at Vidal Sassoon Salon in Toronto. Prior to that, she was working behind the chair at Donato's Salon, doing hair for award shows and editorial photo shoots. She loves creating lived-in hair that gives you the "I just woke up like this" look from free flowing layers to effortless looking short haircuts.
"There is nothing more that I love than making someone feel great and confident about themselves.. It's why I became a hairstylist."
Clara is one of our few amazing assistants. At a young age Clara was surrounded by individuals who worked throughout the hair industry and with time developed the same passion for hair. She has been working with us since 2018, and is planning to go to hair school sometime in 2020. You will meet Clara throughout the salon preforming shampoo's and blow dries.
Clara is passionate about music and on the weekend she is most likely to be found at a concert with friends!